Markus Schreyer talks trends in the Americas
As the final judging for AHEAD Americas takes place at Ace Hotel New York during NYC x Design, panel member Markus Schreyer shares his thoughts on current hospitality trends across the region.
Today's travellers take great design and amenities as a given, they are searching instead for originality and meaning, for experiences that broaden their horizons and open their minds. Therefore, the most exciting hotel projects today are not merely offering accommodation; they are becoming community hubs, delivering cultural, spiritual, and intellectual programming to meet the needs of the future traveler. People are turning away from speed and mass production towards slowness, experience and connection. We are seeing a tremendous change already in the way we live, work and communicate and hoteliers have to respond to these changes in order to stay on the forefront.
One unique design trend we are seeing over the past years is the exploration of American Nostalgia, much related to the repurposing of motels. We see this with design firms touching on minimalism and re-expression of the American motel motif. I see a lot of this connected to the romanticism of today's generation, looking back to ideas like Route 56 and the kitsch of American pop-culture and the freedom associated with the automobile.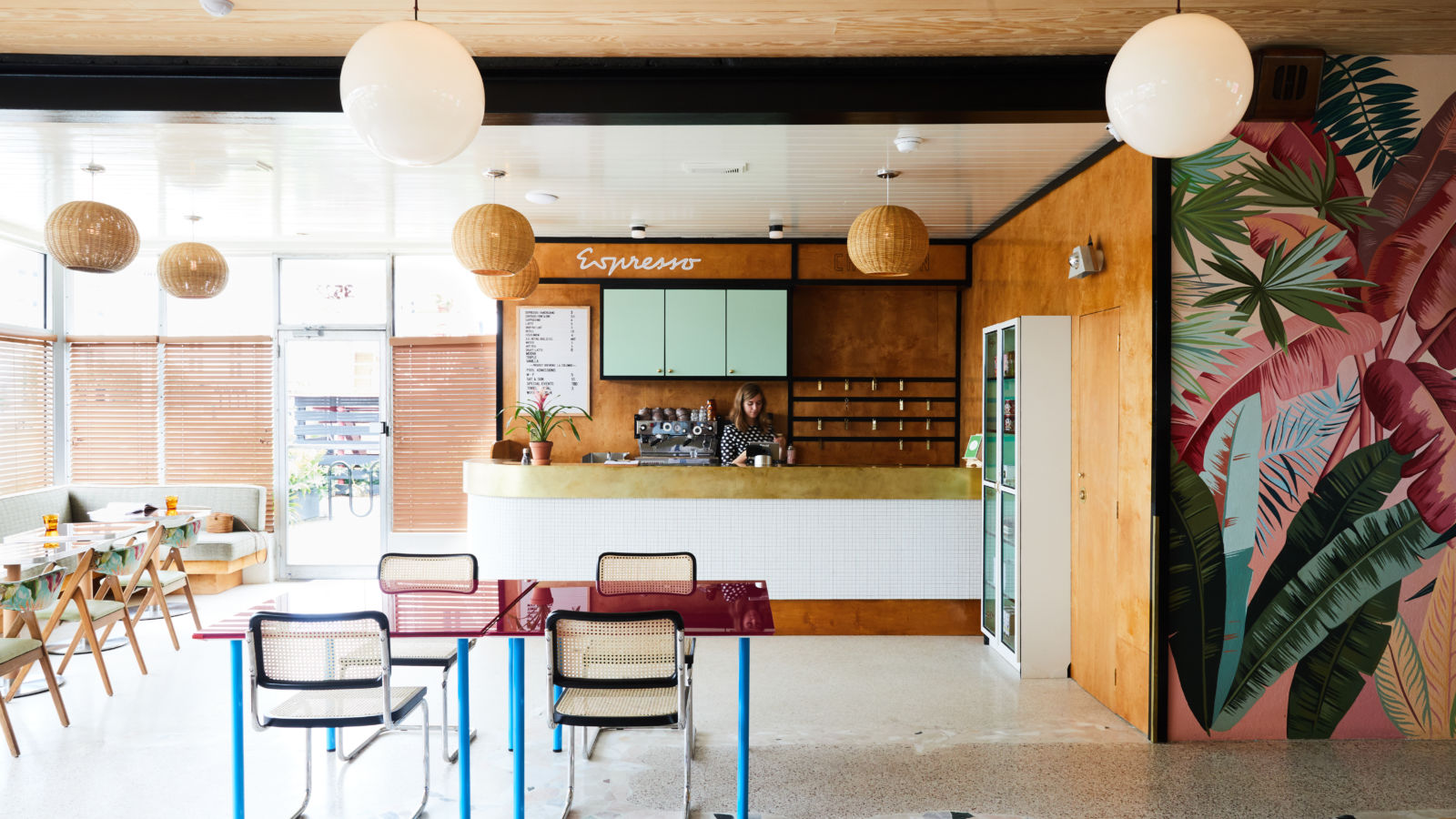 Today, these principles and feelings of nostalgia are brought into the urban hotel, with hotels salvaging many of the pieces from the original structure. Especially, in secondary markets, the desire to explore romantic ideals of the American past. Secondary cities that used to be bustling centres of commerce are coming back with a cool edge, i.e. Detroit, Minneapolis.
A culture of distraction has severely affected people's ability to maintain focus. The importance has shifted from objective design towards reaching a core value or the deepest essence or meaning for a place. As we know for design, this means stripping down to the most natural and purest forms. However, the new hotel movement utilises this reductive, minimalist design
not for aesthetic purposes, but as a method to shift the focus from design towards the people, the program and the reason.
While in past decades the hotel was defining the community, the community is now defining the hotel. The 'new age' hotelier has already established their community, meaning and reason, and following this, create a home for these ideals. Hoteliers no longer need only the urban landscape to activate their properties – Besides New York City, Los Angeles and Seattle, the next wave of hotels are in places like Nicaragua, Brazil or the Catskills. These hotels are creating sanctuary spaces that protect consumer's political, environmental and cultural interests.
A community becomes even more powerful when all members pull together for a united cause. It will become more vital for hotels to collaborate to create value for society and drive long-term, scalable action for the community through meaningful programming.